Mission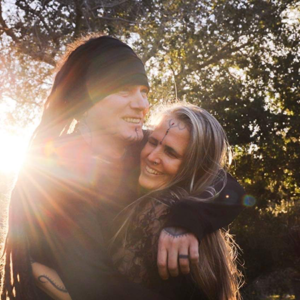 The MahaBhakti Foundation serves the divine presence in all beings by offering projects, programs, and methods to help people feel more connection, meaning, and empowerment in their lives to realize their greatest potential.
Programs
Our first program:
Connection Playshops for Parents in Recovery
Our playshops intend to empower Parents in Recovery by sharing the tools necessary to support a healthy, holistic lifestyle. Our communities are stronger as we share our spirits. This is how connections are made.
About Us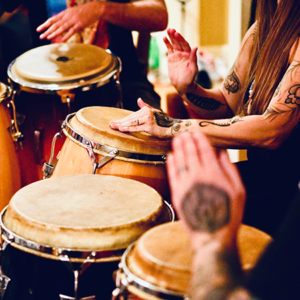 We are spiritual beings having a physical experience on this planet.
The Mahabhakti Foundation addresses spirituality and our connection to source energy as a basic need (just like food, clothing, or shelter) which often gets overlooked as we get caught up in our daily lives.
We teach how to build, maintain, and expand your own personal spiritual toolbox through a wide variety of proven methods (yoga, paranayama, sound healing, therapeutic drumming, diet, etc).