Connection Playshops for Parents in Recovery
Connections are lifelines. We, the Mahabhakti Co-Founders, are parents of an adult child in recovery from SUD (Substance Use Disorder), we were inspired by our daughter, who is also a single mom, to create this playshop. We know how important it is to not only show our love, but also how imperative it is for our loved ones (in recovery) to deepen their connection to the joy within themselves.
Our playshops are based on our spirtual healing retreats that we curate and host, called the Naturally Mystic Experience, and these playshops are designed to cultivate self-awareness through experiential learning.
We intend to empower parents who are in recovery by sharing the tools necessary to support a healthy, holistic lifestyle. Our communities are stronger as we share our spirits. This is how connections are made.
Are you a SUD service provider in Santa Cruz County?
Refer a parent to receive a full scholarship for the Parents in Recovery Connection Playshops
Contribute to the MahaBhakti Foundation
Make a difference in the lives of these parents, lifting them up with strong spiritual support and in turn helping those parents to be strong for their children.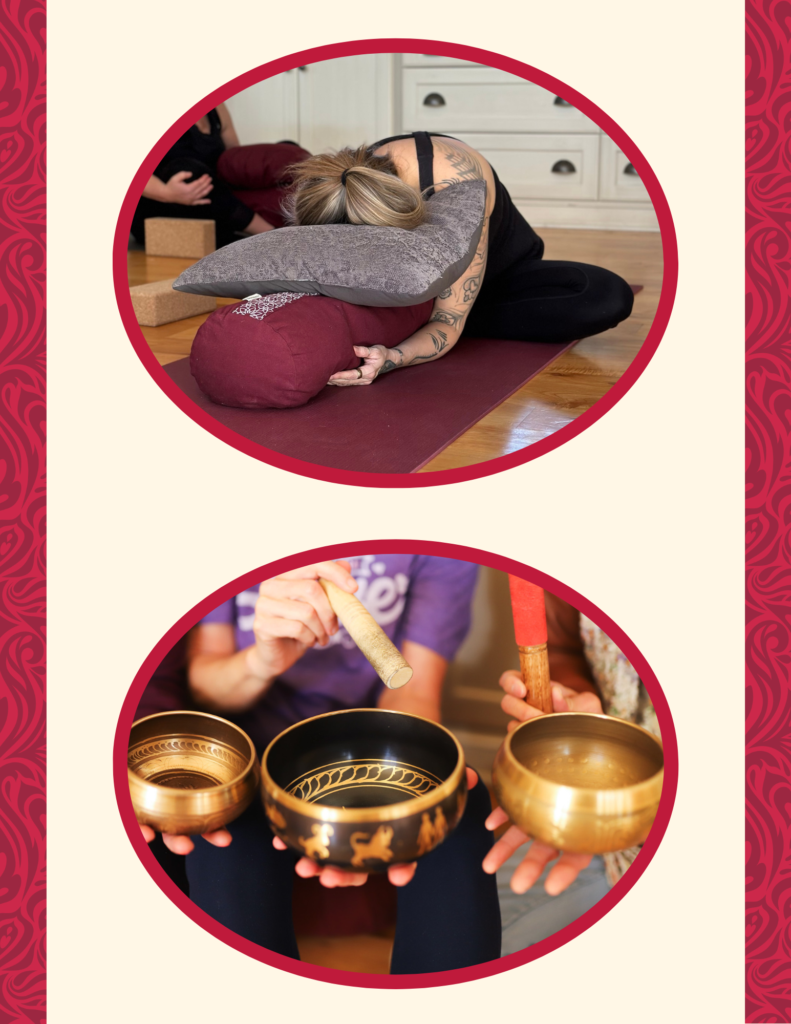 OUR 3 DAY CONNECTION PLAYSHOP FOR PARENTS IN RECOVERY AIMS TO:
Obtain referrals from qualified SUD service providers in Santa Cruz County for full admission to our event

Provide access (for all genders) to spiritual healing, lessons, and tools that otherwise would be cost prohibitive

Offer onsite individual counseling from a certified/licensed counselor, if needed, during our event

Offer local alternative healers (i.e. acupuncture, massage, etc) for onsite sessions during our event, and for future on-going pro bono services
Encourage networking to meet other parents in recovery

Provide the same great activities in all our Naturally Mystic Experiences to develop a spiritual "toolbox" (yoga, pranayama, sound healing, and drumming/rhythm games)

Foster connection: empowering parents by connecting them to compassionate members of our community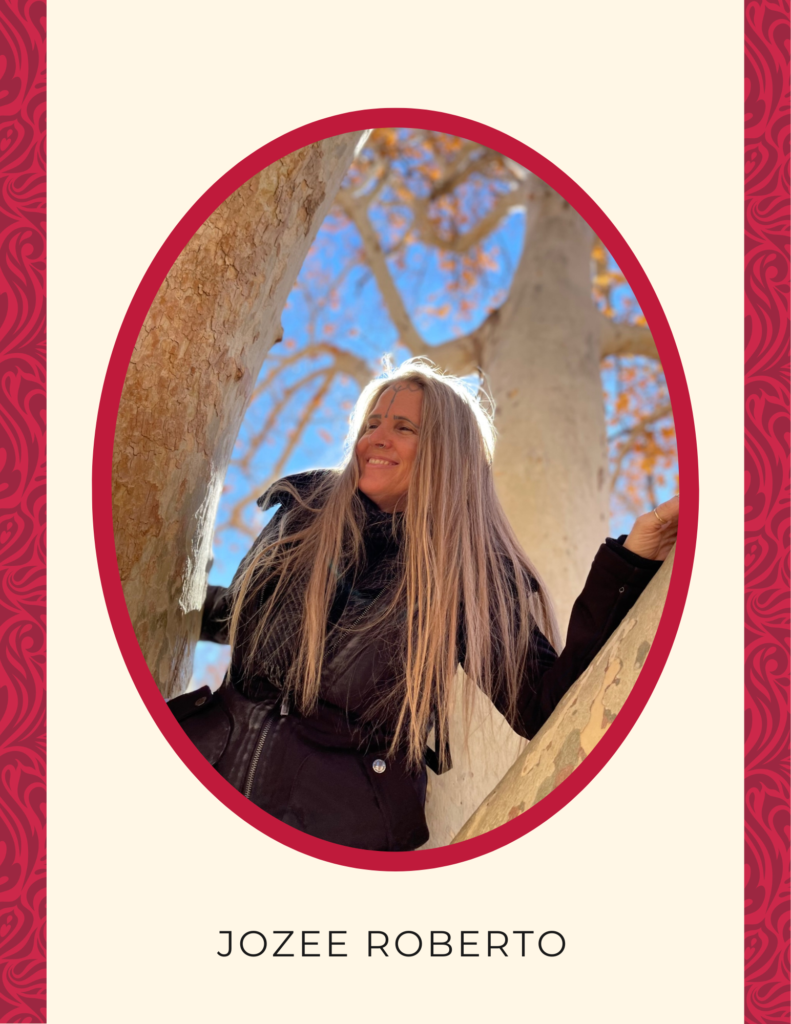 Co-Founder, Jozee
Jozee was appointed in 2020 to the SUDC (Substance Use Disorder Commission) for Santa Cruz County.
Jozee is a also a certified Yoga instructor specializing in Ayurveda and restorative yoga, and she has been a yoga practitioner for over 30 years..
After seeing her daughter suffer with SUD and watching her take part in the SUD services for Santa Cruz County, Jozee knew that she wanted to be involved locally to see what positive changes were needed for those suffering from SUD and for the SUD service providers in her community.
Jozee, and her husband, Cricket, have developed the Naturally Mystic Experience (www.NaturallyMysticExperience.com) as an offering of the culmination of their 30 years together and after raising 7 beautiful children. They launched this program, Connection playshops for Parents in Recovery, after seeing the need to provide access for parents in SUD recovery to spiritual healing tools unique from the conventional services.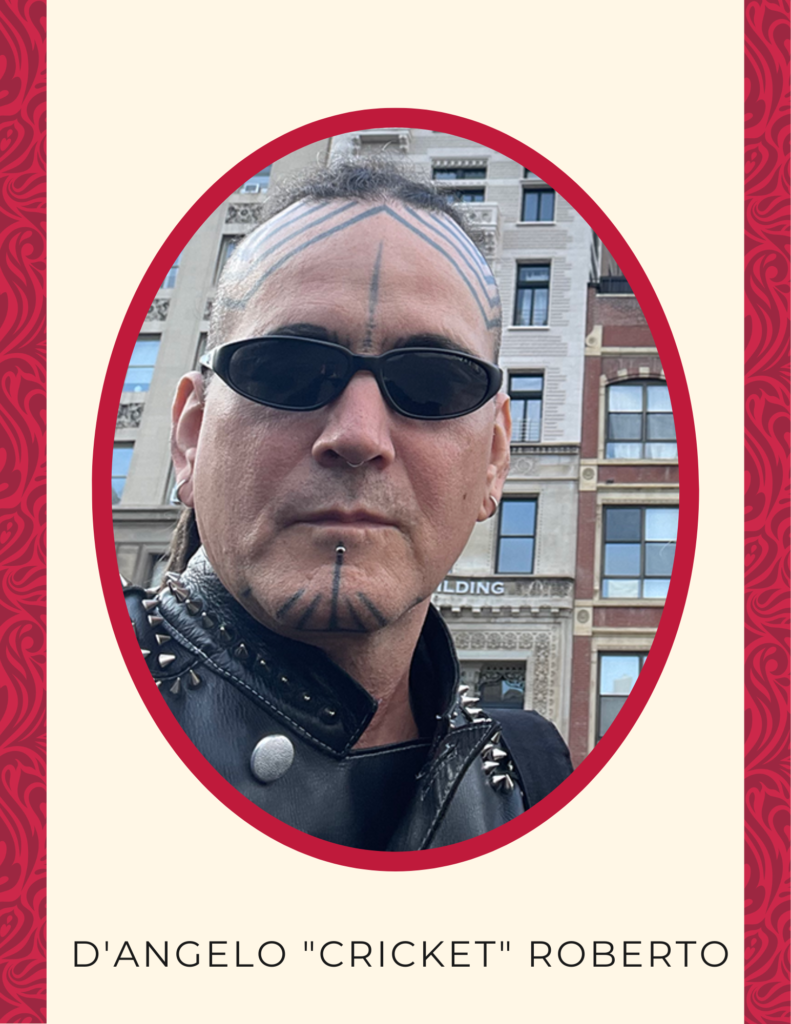 Co-Founder, Cricket
Cricket is an artist, writer, lyricist, and musician at heart. With a background in graphic design, herbal product manufacturing, and music production, Cricket has also been the drum circle facilitator for the Etheridge Cruises and Etheridge Island for the past 5 years.
As a survivor of chronic childhood trauma, addressing Complex PTSD has been a lifelong journey to build confidence and self-esteem. Cricket began hand drumming at seventeen years old. Through self-expression, he discovered that the practice of hand drumming addresses three levels of consciousness: mind, body, and spirit.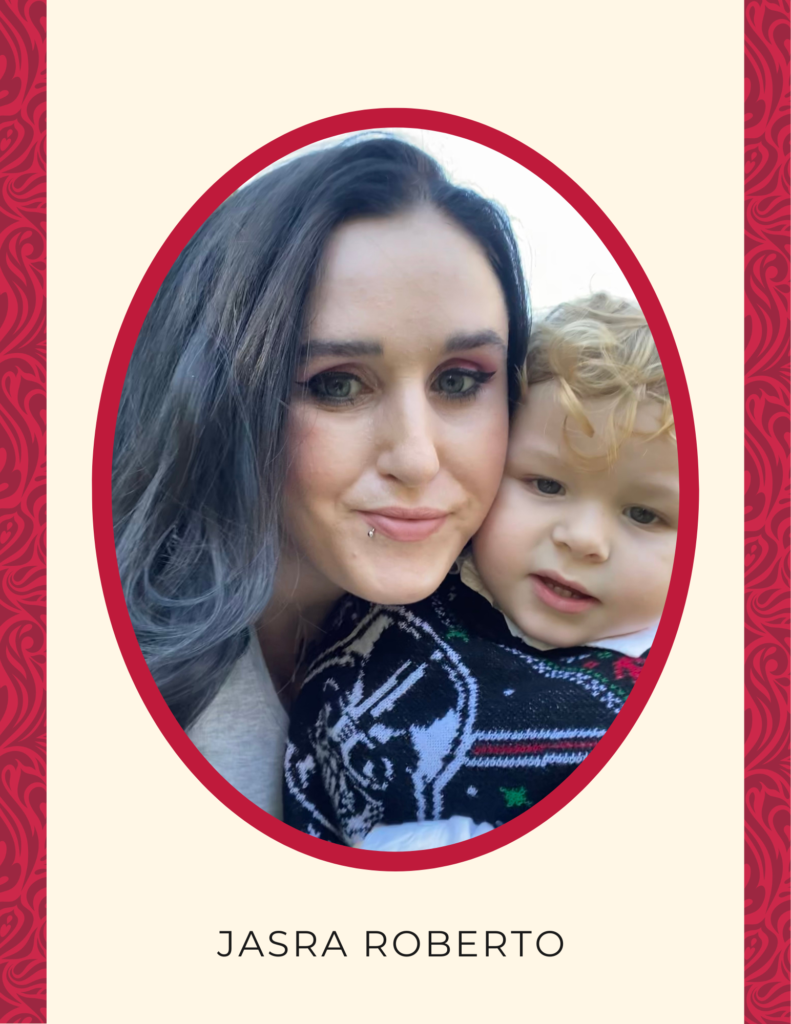 INSPIRATION
Meet Jozee and Cricket's daughter, Jasra, the inspiration for this Parents in Recovery program, she's an absolute success story. Not only is she studying to become a certified drug and alcohol counselor in Santa Cruz County, she's also an intern for a local service provider and just received the High Achievers Scholarship for Career Technical Education. We celebrate her success and attribute her life today to her self-determination and her love for her son, born in 2021, and all the amazing service providers who assisted her recovery in Santa Cruz County.